Son who killed family confesses : Nanthancode Murders.
Cadell Jeansen Raja, who murdered his parents, sister and a relative before burning their bodies, has been arrested from Thampanoor Railway station on Monday. He has confessed to the killings though the motive behind nanthancode murders is not clear.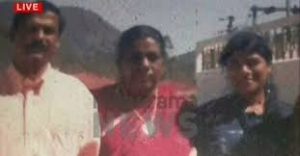 According to police, the murders have been planned meticulously. There was smoke emanating from the house past mid-night on Sunday when police arrived on the scene, after a neighborhood call to Museum station.
Among those found dead were Cadell's father, a retired professor Rajthankam, aged 60, his mother, retired doctor, . Jean Padma aged 58, his sister Carolyn, 25, and a relative Lalitha aged 70.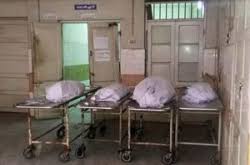 Three of the bodies were charred beyond recognition while one was found in the bathroom, hacked and stuffed into a sack. Police also recovered blood-stained weapons from the upper-storey of the house.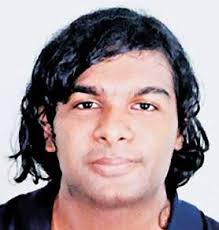 Cadell 30, is an MBBS dropout and pursued engineering course in Australia which he discontinued mid-way. Later he switched to animation course and went on to develop a games search engine for a company there. Cadell is employed with an Australian firm and was on vacation.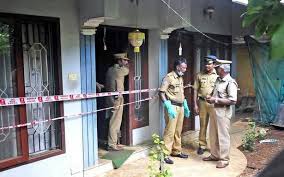 The police also discovered a half-burnt dummy made of clothes, iron rods and plastic from the house, presumably to mislead that entire family was dead. The murders according to police sources seem motivated by Satan worship, though Cadell is yet to reveal reasons for the gruesome killings.
Cadell was nabbed by Railway Police Force following look-out notice put up extensively through the state and outside.