Chargsheeted : Abuser Priest Robin to be Tried Under POCSO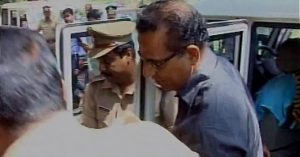 The private life of catholic priest Robin Vadakkumchery will stand rigours of Protection of Children from Sexual Offences (POSCO) Act in court, as police submitted chargesheet in Kottiyoor rape case, for sexually exploiting and impregnating  a 16-year-old girl.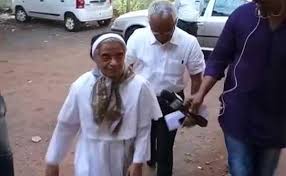 The abuse came light when the minor  delivered a baby boy at Christu Raj Hospital near Koothuparambu. The hospital authorities and family attempted to cover up what happened by shying  away from mandatory reporting to the police on minor births.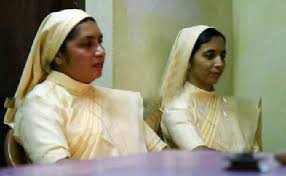 The new born was quietly shifted to an orphanage run by nuns at Vythiri, Wayanad. Wayanad Child Welfare Committee(CWC) chairman Fr Thomas Joseph Therakam, Betty Jose and Superinintent of the orphanage Sister Ophelia are among the nine others named in the chargesheet.