Baffling setback for Jishnu's death probe, DNA not separable says forensics
The sensational probe into  Jishnu Pranoy's death has met a stumbling block with Forensic Science Laboratory (FSL)  reporting that it is not possible to separate the crucial DNA in blood samples collected from  alleged crime scene.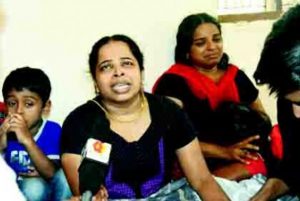 Early in Jan this year, Jishnu was found hanging in the hostel of Thrissur-based Nehru Engineering College, where he studied. Initially the college vice principal KN Sakthivel gave out Jishnu having been caught copying as possible motive to the suicide, but parents and relatives cried foul. They alleged murder by torture from college authorities in the campus.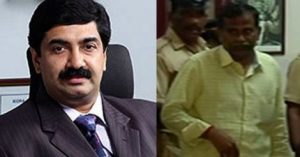 A special investigation team, headed by IPS officer Kiran Narayan was constituted to probe the case and samples of blood found in his bathroom and a wall in PRO room were sent to FSL.
Tests confirmed the blood to be O Positive – same that of Jishnu's blood group. The forensic team proceeded to Jishnu's house in Kozhikode to collect blood samples from parents looking to affirm a DNA match – crucial to proving that Jishnu suffered grievous injuries inside the campus that eventually lead to his death.
However, FSL has now reported that it is not possible to separate DNA in the blood samples for lack of sufficient quantity – a vital requirement for isolating DNA.