Spain Supreme Court upholds Lionel Messi's 21-month prison sentence : Tax Fraud
Barcelona player Lionel Messi and his father Jorge Messi have lost an appeal to Spain's apex court which found the duo guilty of tax fraud and upheld 21-month jail sentence for the football star.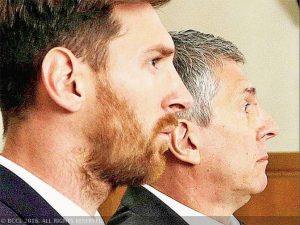 Jorge however had his sentenced reduced to 15 months from  21  for his cooperation in returning some of the defrauded money.
The investigations first broke in 2013 and Messi said during last year's trial that he signed many documents when he was younger without reading their contents and  visited a notary's office to set up a company to handle his finances without understanding what was going on.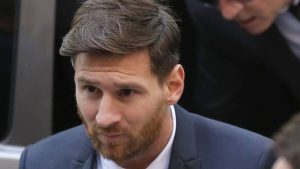 But the attorney on side of tax authorities said he found it unlikely that Messi knew nothing about the situation. "It could be that they are inexperienced with tax matters and the law and are not able to set up their own companies, but they are able to understand what paying your taxes means," he said.
The trial court chose to buy prosecutor's arguments that Messi and his father had used tax havens in Belize and Uruguay as well as shell companies in the U.K. and Switzerland to avoid paying taxes totalling €4.1 million on earnings from image rights between 2007 and 2009.
At end of trial, Messi and his father were sentenced to jail in a verdict pronounced on July 6 last year. The duo then proceeded to appeal the Supreme Court to consider a review.
In the trial court, the five-time World Player of the Year was also ordered to pay a fine of around €2m at the time, while his father was fined €1.5m, considering refund of arrears and other sums during the probe period.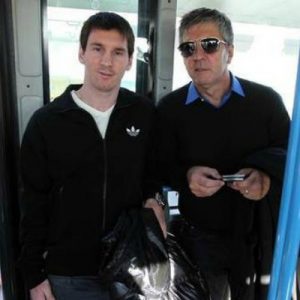 Though in today's verdict, the apex court endorses jail-term for star and senior Messi, neither are likely to do their time behind bars because, under Spanish law, a tax jail-term lesser than two years can be served under probation.
Messi is currently negotiating to renew his contract with Barcelona which is due to expire at end of next season.In a Spanish radio broadcast, Barcelona said they are confident Messi will sign a contract extension at the beginning of next season.