England : Queen prepares to abdicate throne and make Prince Charles the King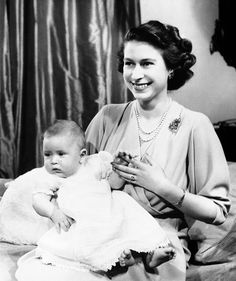 Following her husband Prince Philip's retirement last week, the Queen has reportedly told her inner circles that should she live for another three years, up to age of 95 that is, she will stand down.
Royal commentator, Robert Jobson said he had spoken to several  courtiers who claim to be putting in preparations for the transition of crown.
It is done through a piece of legislation called Regency Act. The act will grant Queen's eldest son full power to reign even while she still lives.
Queen Elizabeth II ascended to the throne 1952
Her father, George VI, was King until his death in February 1952 and Her majesty is now Britain's longest-reigning monarch.