Biggest Child Abuse Racket Exposed, 1000 UK Kids Groomed
Lucy Lowe ,16, was killed along with mom and sister after her abuser set fire to their house. The incident served to threaten other victims from speaking out on the network of pedophiles in town.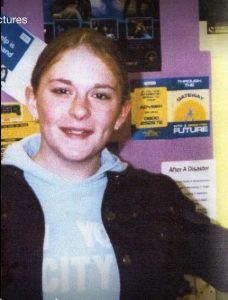 It has now been exposed that at least 1000 children were drugged and abused by perverts in Telford, Shrops since the 1980s as authorities failed to recognise the child abuse racket and labeled the victims as prostitutes rather than victims.
The number 1000 suggests there could have been more per head of population than in scandals that rocked Raochdale and Rotherham in recent years.
Social workers claim they had known about the offending as far back as 1990s but it took cops a decade to launch a probe.
Lucy Lowe was 14 when her abuser Azhar Ali Mehmood, a taxi driver, first targeted her in 1997 and gave birth to his daughter.
He was later jailed for killing the teen along with her mother Eileen and sister Sarah, 17-year-old.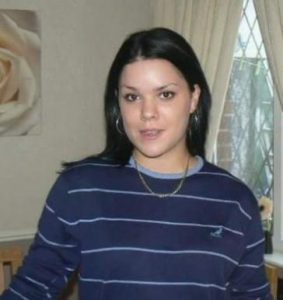 Another school girl, after the scandal was unearthed, said "I was scared my family would die like Lucy's. I thought they would be safe if I killed myself".
Several victims died in unexplained deaths or accidents.
One such victim 13-year-old Becky in her tragic diary entries has written how she was forced to "sleep around".
Another victim's sister said "Vicky would still be here if she hadn't been so badly abused – yet the people who made her life hell still walk in the streets."
Some of the gang's men booked finally include seven men jailed following Operation Chalice in 2013 as part of probe into child prostitution.
A paper on the scandal claims most of these girls were "lured , drugged, beaten and raped" in an epidemic that victims said is ongoing.
It is also alleged that three people linked to the scandal were murdered and two whistleblowers were silenced.