It's a dream come true….Transperson Nadira Mehrin fulfills her dream as a newsreader in 24
Nothing is going to be a hindrance under any circumstances when determination and courage are joined together. Breaking the glass ceiling and fetching a new path, Transperson Nadira Mehrin, became part of the visual media platform, Twenty Four as a news presenter.
It was the promise made by the Sreekandan Nair in myG 'Flowers Oru Kodi' program that paved the way for the 'dream come true moment' for this Transperson. 
Nadira who hails from Thiruvananthapuram had a passion for News reading since her childhood and she holds a bachelor's degree in journalism and a master's degree in political science. Nadira has taken classes on classes on sexual gender minorities and has also worked as a resource person for the Government of Kerala. She was included as a member of the state committee of AISF and this is the first time in India that a political party has brought a transgender person to the forefront.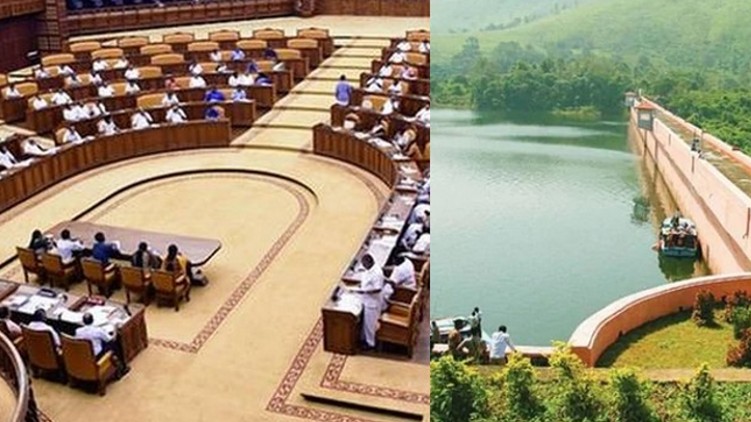 Nadira's Early Life
Transpersons face a lot of difficulties while accessing to reach out their education and careers and there have been numerous incidents to suggest inappropriate behavior and discrimination displayed towards them. The well-educated and prominent politician, Nadira Mehrin too had a bitter time in her early life. Because of her gender identity, there were times when she dropped out of school several times.
Nadira, who lived with the girl's mind even while dressed as a boy, found it extremely difficult to adapt to the situation at her school. Even when she took an interest to join her female classmates, she was kept away from them and she was placed among men then. Nadira has faced mental as well as physical assault by a group of boys when she was in Seventh standard. Despite her complaint about the issue to her teachers, they rejected her without a conscience saying it was all her fault.
" I was born and brought up in an orthodox Muslim family. It was at my 17th age, I have come out as transgender. There itself I had to leave my home as none of the members accepted my identity," Nadira clarified during her participation in 'Flowers Oru Kodi'.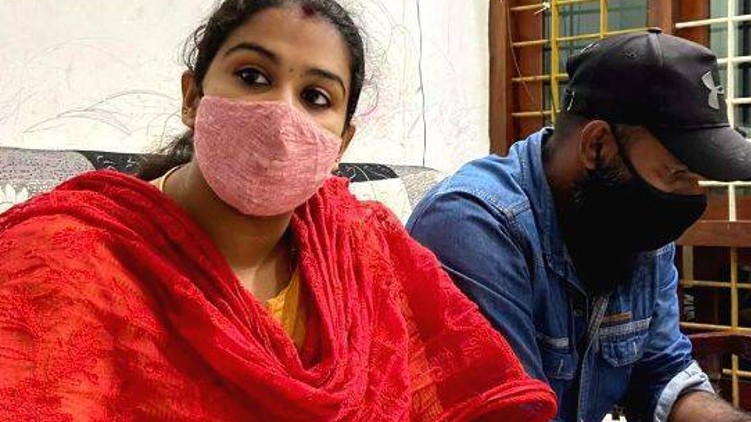 The story of Nadira Mehrin is almost the same as of other transpersons in the society where many were discriminated against for their identity. There were hardships that she had to face during her journey. However, Nadira did not pay attention to the negative attitudes against her. 
Read Also: A dream comes true…Kerala boy Shahzad qualifies in online talent hunt to meet Neymar Jr
Nadira strongly believes that placing the transpersons away from society has been vanishing and the time where they have been given their spaces is underway. "Kerala is not what it was five years ago. There is an opportunity to live here today. We have the confidence to ask ourselves about our rights," said Nadira.
Nadira Mehrin also believes that along with men and women,  the world will accept the LGBT community she belongs to with an open mind and she says that she is in a constant struggle to find a place for herself in society.  In support, Twentyfour is also ready to uplift the bold person. The channel telecasted her news reading on November 12 at 3 pm. Through this, team Twenty Four is starting a new culture in the field of news.